Welcome To
Leroy Springs
& Company, Inc
Welcome To
Leroy Springs
& Company, Inc
Welcome To
Leroy Springs
& Company, Inc
Welcome To
Leroy Springs
& Company, Inc
Welcome To
Leroy Springs
& Company, Inc
Welcome To
Leroy Springs
& Company, Inc
Welcome To
Leroy Springs
& Company, Inc
Recreation & Education At Its Finest

We believe that by focusing our efforts on recreation, education and environmental stewardship, we can enrich the lives of our youth and contribute to the community we are proud to call home.
Leroy Springs Latest News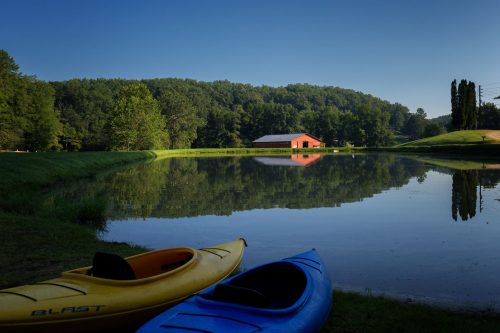 Springmaid Mountain
Springmaid Mountain is a secluded 400-acre retreat located on the North Toe River, offering visitors peace, quiet and tranquility. Just a mile-and-a-half off the Blue Ridge Parkway, Springmaid Mountain is the perfect place to get away from the hustle and bustle of everyday life. Springmaid Mountain is open to visitors year-round.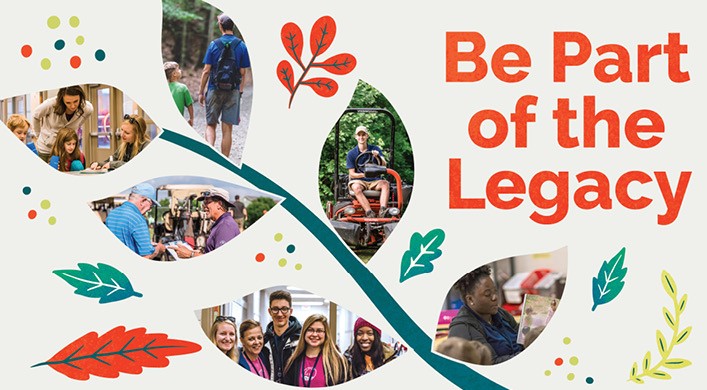 Job Opportunities
Leroy Springs & Co has been providing affordable, quality recreational & educational activities and facilities in the communities we serve for over 60 years. Join our vibrant employee base and help give back to your community!

Play Springs Golf
Springs Golf offers a beautiful portfolio of four semi-private, 18-hole courses all conveniently located in the Charlotte area, come for daily play or join each course's growing membership. All courses offer lessons, clinics, outings and club tournaments. Enjoy some of the region's finest golf courses – Springfield Golf Club, Fort Mill Golf Club, Lancaster Golf Club and Chester Golf Club.
Have Questions? Contact Us!