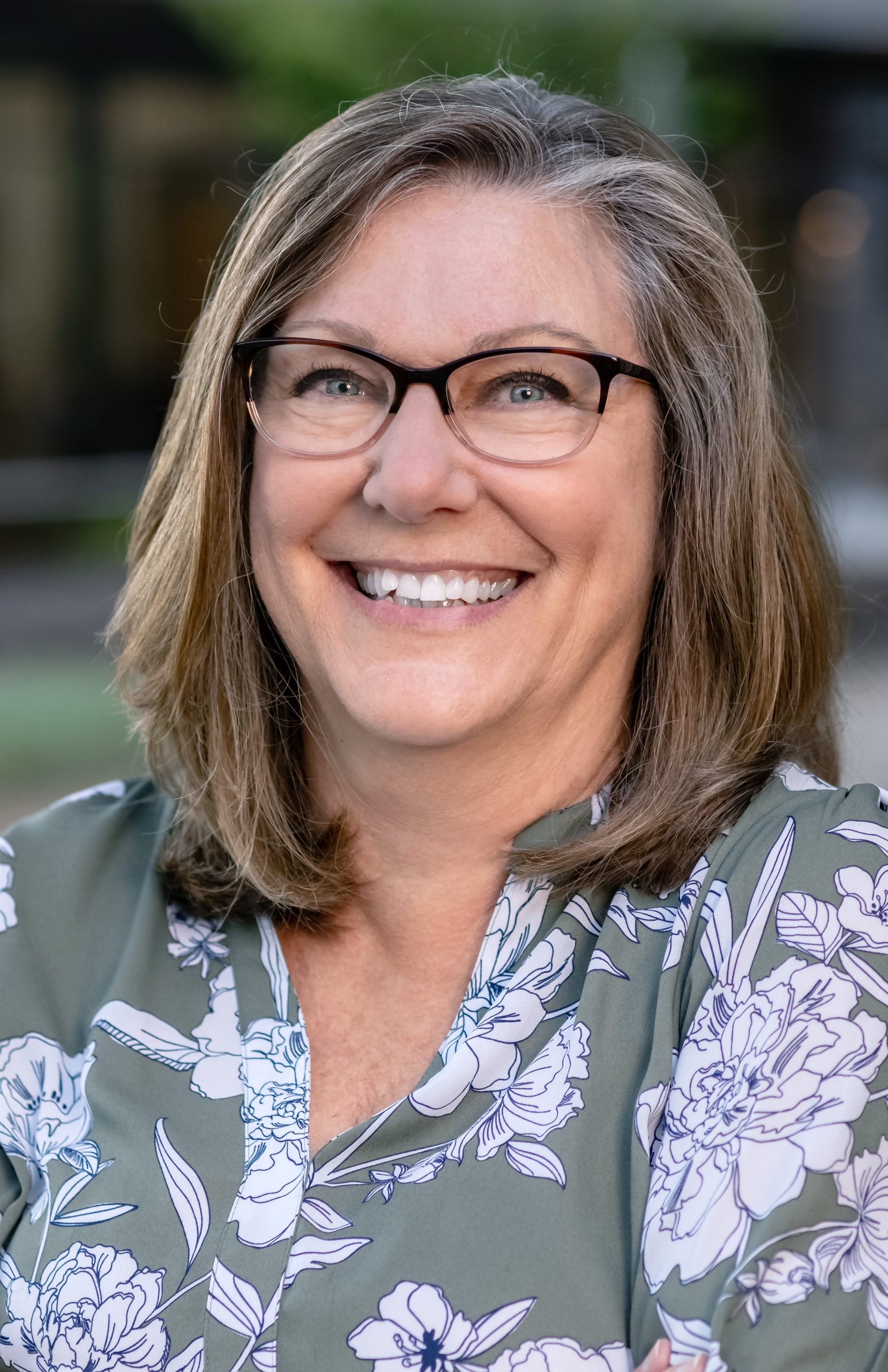 Cheri Gall, PHR, SHRM-CP
Vice President of Human Resources
Cheri has worked in Human Resources at Leroy Springs & Company, Inc for more than 20 years. She earned her Bachelor's degree in Psychology from UNC Chapel Hill and is a member of the National Society of Human Resources Management (SHRM) and is a member in the local SHRM group – Carolina's Chapter/Greater Charlotte area. Cheri enjoys hiking, biking, camping, cooking plant-based meals and spending time with family and friends.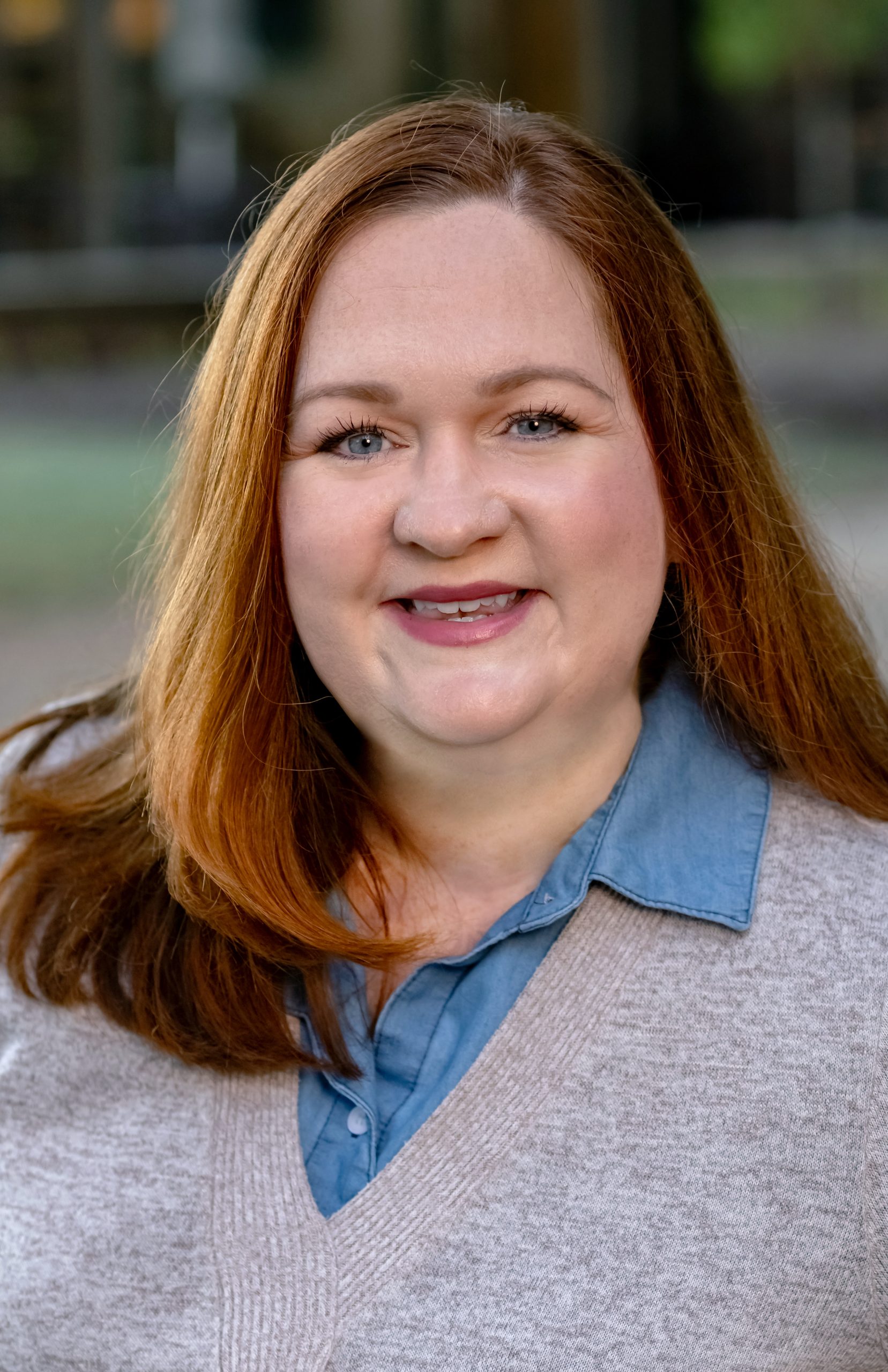 Heather Stahr, SHRM-CP
Human Resources Manager
Heather earned both her Bachelor of Science in Business Administration and MBA degrees from Winthrop University. Heather began her career with LSC in Accounting. In early 2016, she transitioned to Guest Services Manager for the Anne Springs Close Greenway before joining the LSC Human Resources team. Heather is a member of the Society for Human Resource Management (SHRM) and holds a SHRM Certified Professional certification. Heather, her husband, and their two kids love visiting the Anne Springs Close Greenway to walk the trails and play gaga ball! Heather loves meeting people and engaging them here at LSC.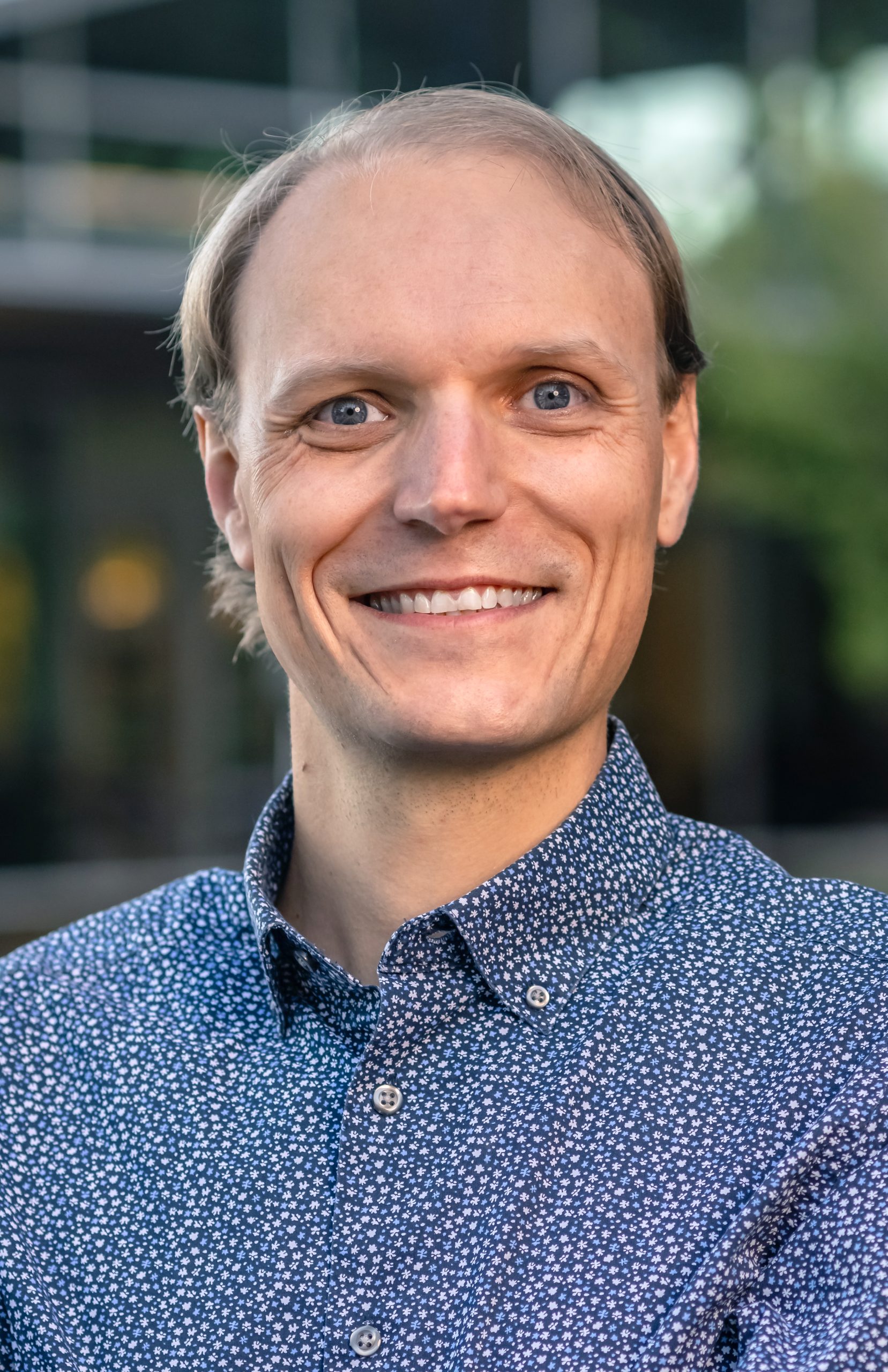 C.C. Williams
Human Resources Training Coordinator
C.C. earned his Bachelor of Science in Recreation & Parks Management as well as a Master of Education from Frostburg State University. As the Training Coordinator, C.C. works with all the LSC team members to build the skills and abilities they need in order to keep being awesome at what they do! C.C., his wife, and their two sons spend a lot of time camping, skateboarding, whitewater rafting, kayaking and paddle boarding.
Jennifer Harris
Human Resources Coordinator

 

Jennifer has worked in Human Resources for six years, joining Leroy Springs & Company in 2018, with prior experience spanning global retail and financial services industries. She holds a Bachelor's degree in Business Administration in Human Resource Management from the University of Texas at San Antonio. She also earned a Paralegal A.D. in Applied Science from Central Carolina Technical College. Jennifer supports the LSC mission by helping coordinate employee training and conducting various talent acquisition activities to staff critical roles for the company. She enjoys spending time outdoors with her family, hiking at the Anne Springs Close Greenway, camping and boating.