Leroy Springs & Company, Inc.
Internship Programs
Leroy Springs & Co. is committed to providing fundamental access to recreation and education in the region home to the historic Springs Cotton Mills. We are a family of brands rooted in nonprofit recreation, with a legacy lasting more than 80 years and a long held belief that all people should benefit from affordable outdoor recreation, education and wellness opportunities. Learn more about our history and mission.
Leroy Springs & Co. values interns and offers opportunities for real-world experience solving the programs of today's non-profits.
Leroy Springs & Co. operates the following internship programs:
Early Childhood Education
Marketing and Communications
Program Operations & Management
Leroy Springs & Co. values interns and offers opportunities for real-world experience solving the problems of today's non-profits. Internship opportunities are posted based on availability in Employment and are offered by semester or year-round depending on the internship.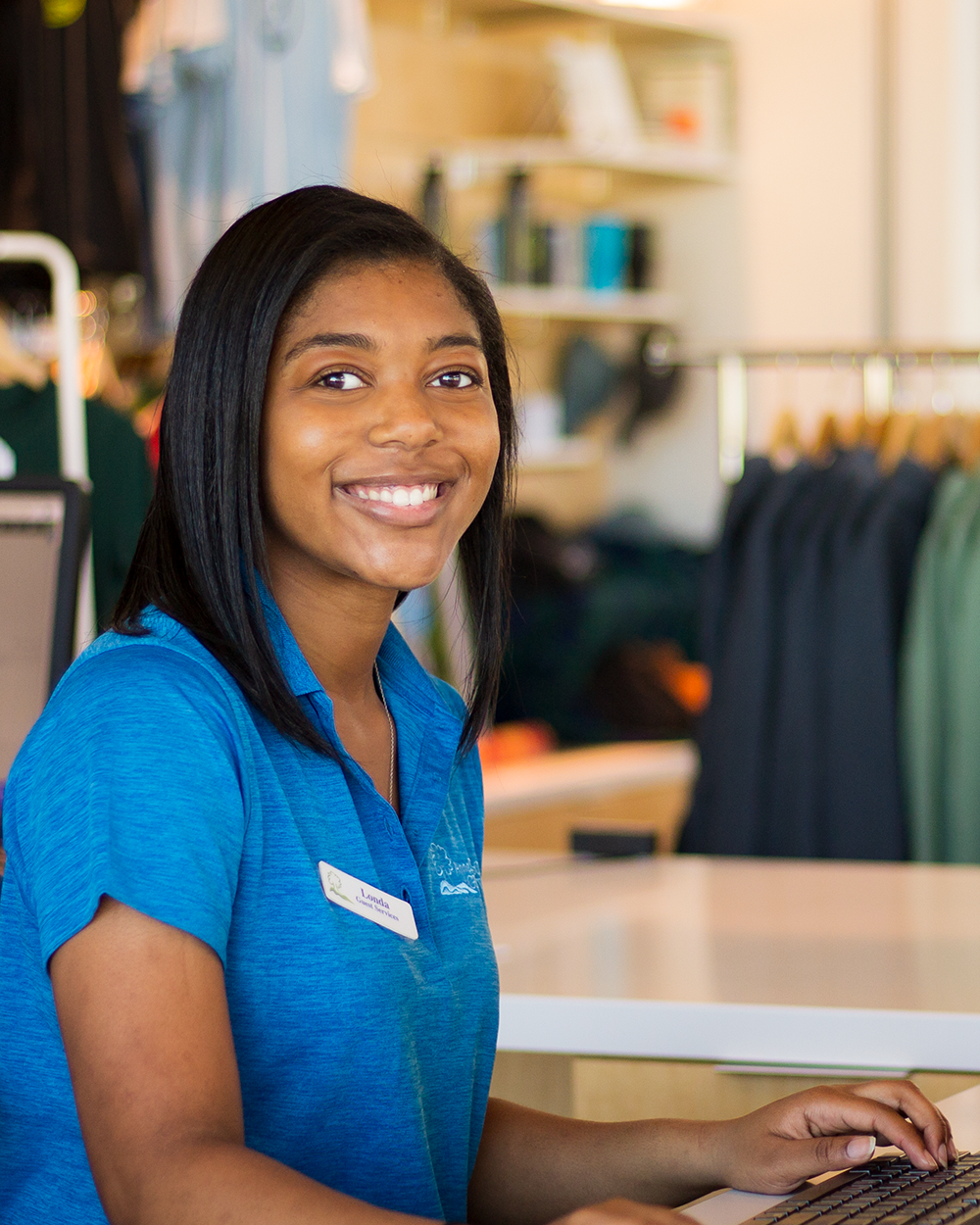 Interships with Leroy Springs & Co. add value.
Add value to academic education through experience, and add value to the community by working to further the company's non-profit mission.
Why Intern with Leroy Springs & Co.
Real-world learning
Variety of opportunities
Membership to Anne Springs Close Greenway
Supportive environment
Must be currently completing a college degree, recently graduated (within two years) OR can be a late high-school student whose internship may assist with college acceptance
Must be completing a relevant degree
Each internship will have a minimum number of hours depending on the need of the department
Must be doing this for college credit OR must commit to a weekly reflection
If you do not meet these qualifications or an internship is not currently posted, please review other part-time and full-time career opportunities at Employment.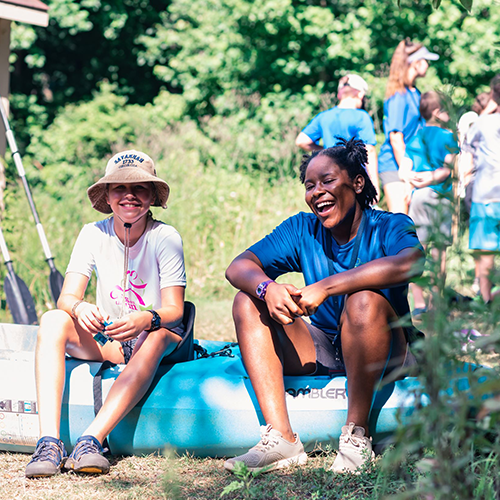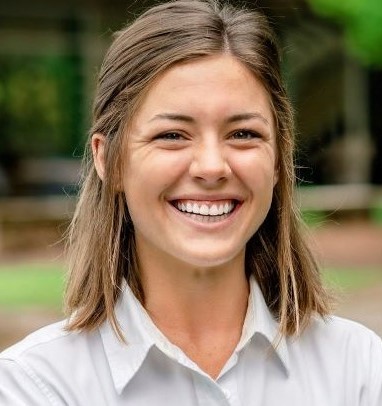 Testimonials
Mollie Mylander
Spring 2020 Operations Intern
"Anne Spring Close Greenway gave me the opportunity to treat an internship as full professional experience. I learned how to work with a big and wonderful team and pitch in wherever needed. 'Wherever needed' was pretty all encompassing. One day I would be learning about animal care or leading a hike and the next day writing lesson plans for field trips or traveling to local schools to teach the students about reptiles. Now, two years later I am thankful to still be part of the team as the Assistant Equestrian Supervisor!"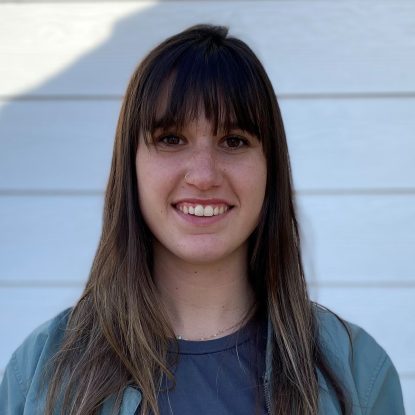 Testimonials
Lauryn Jennings
Spring 2021 Operations Intern
"I cannot thank the Greenway enough for the experiences I gained while interning there. Not only is the staff some of the nicest people I've had the pleasure of working with, but they care so much about your learning experience. I cannot recommend this program enough to young, driven environmental students!"
Apply Today
Apply today through Leroy Springs & Co.'s careers portal.
If your preferred program does not show openings, complete our interest form.
Reach out to us with questions.