Originally established in 1938 by the renowned Col. Elliott White Springs and named in honor of his father, Leroy Springs & Company (LSC) initially administered the Leroy Springs Memorial Scholarship program, providing interest free loans to promising college bound students in need of financial assistance.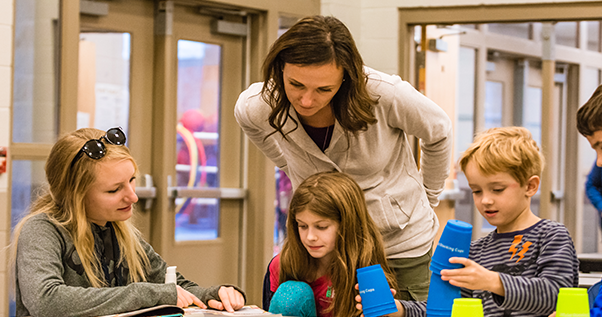 The scholarship program only served to make official a practice which had begun in 1911, when Leroy Springs, Col. Springs' father, began privately funding worthy students' educations. After his father's death, and wishing to ensure that opportunities would remain available for students in need, Col. Springs established the Leroy Springs Memorial Scholarship Program, which has funded over 5,000 students and loaned over $2.6M since 1938. In 1980, LSC turned over administration of the scholarship loan program to what is now The Springs Close Foundation.
In 1953, LSC accepted responsibility for a new mission – to assume ownership and management of the myriad of recreational facilities which had been assembled by Springs Mills for the workers and community to enjoy. The portfolio included swimming pools, bowling alleys, golf courses, Springs Park — a recreational park on the Catawba River — skating rinks, tennis courts, ball fields and Springmaid Beach in Myrtle Beach. The company operated on revenues garnered from the activities as well as an annual subsidy from The Springs Close Foundation.
Over the years, LSC upgraded and expanded its offerings in the 'Mission Zone' communities of Chester, Lancaster and Fort Mill, while improving facilities at Springmaid Beach and adding Springmaid Mountain, a mountain retreat on the Blue Ridge Parkway near Spruce Pine, NC. With the decline of the textile industry and the closing of the mills, the company has relinquished control of many facilities in Chester, Kershaw and Lancaster to various governmental entities.
In 1995, LSC assumed a new challenge in accepting responsibility for the ownership and operation of the Anne Springs Close Greenway in Fort Mill. The Greenway is a 2,100-acre natural preserve dedicated to low-impact recreation and the preservation of historic and natural resources. Over the last 25 years, the Greenway has developed more than 36 miles of trails and welcomed thousands of visitors annually. The scope of its offerings grows with each passing year.