Have fun at work! When you join the FLYERS team, you're empowered to be yourself, have fun and make a positive impact in the lives of local kids.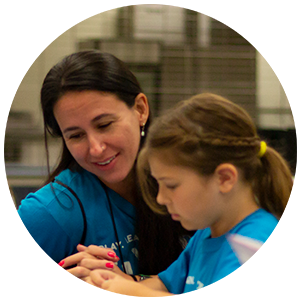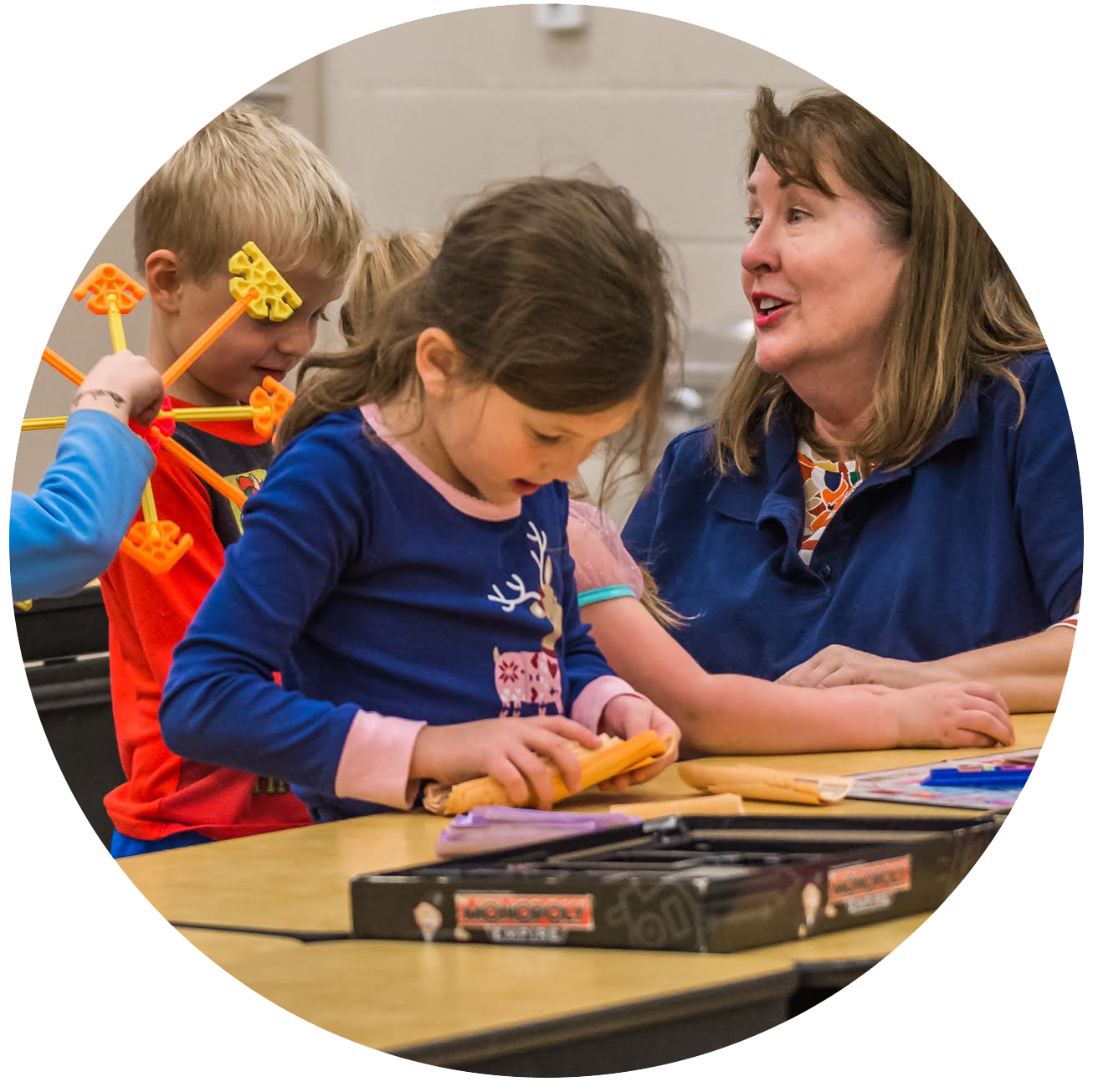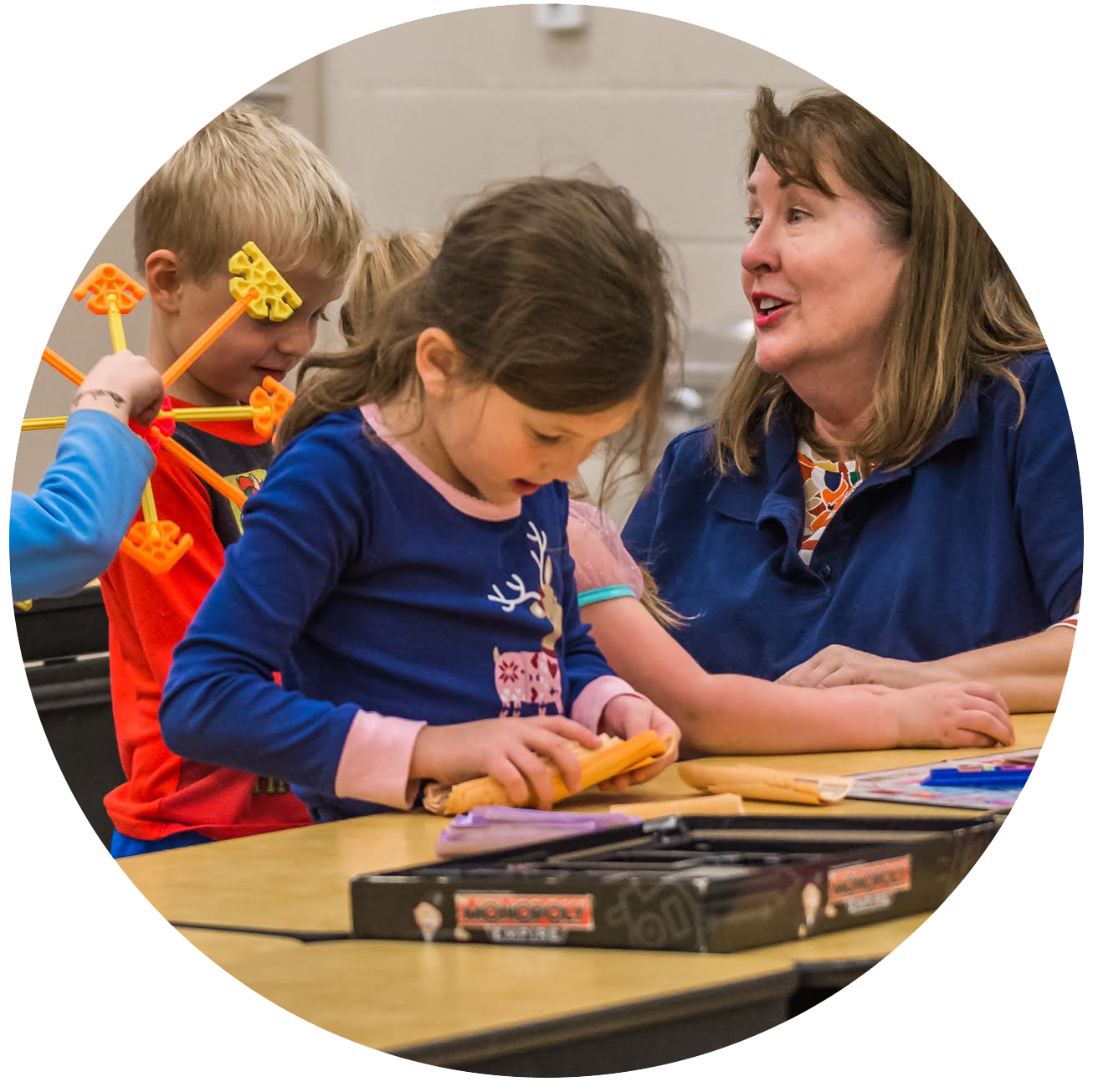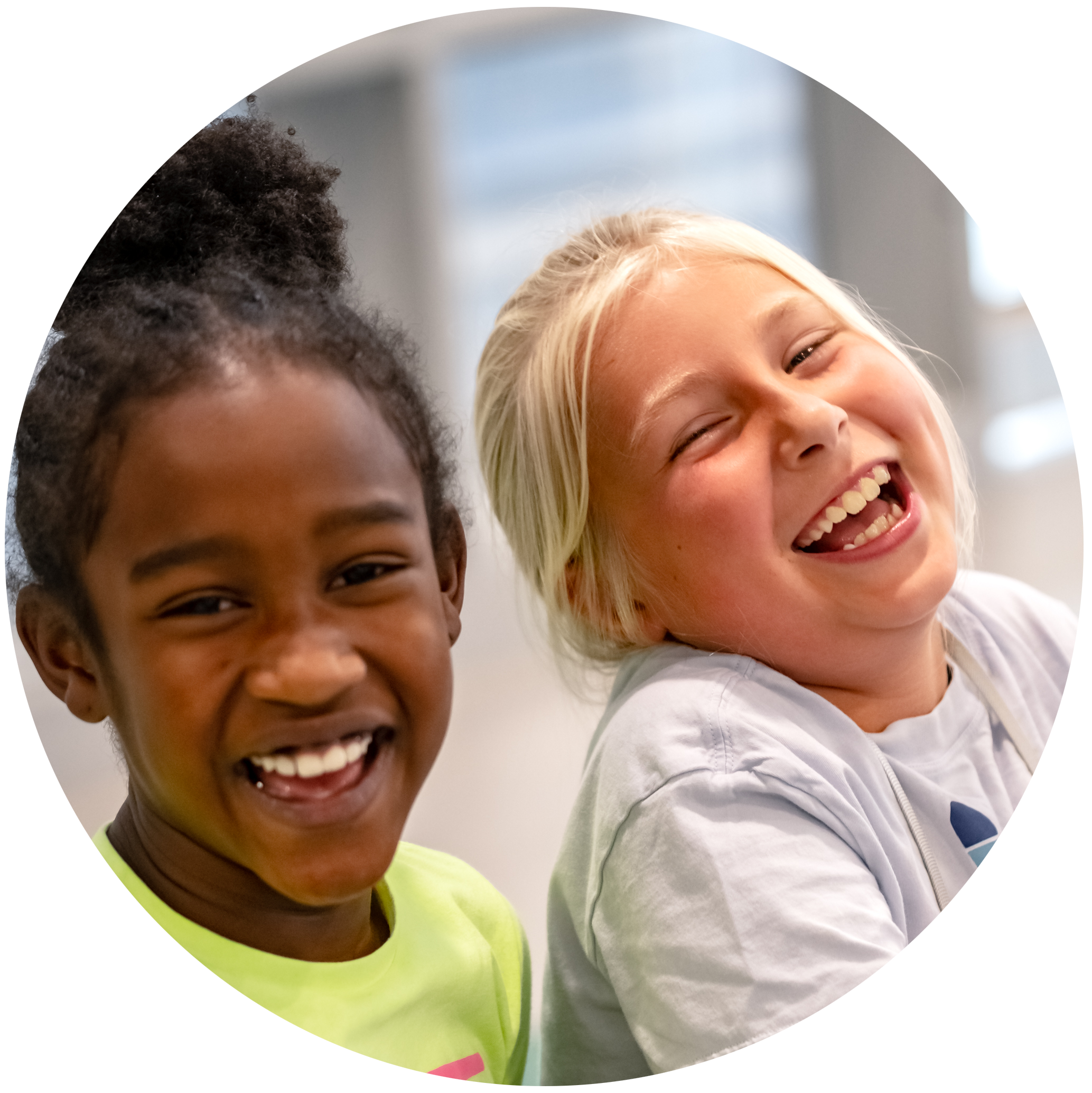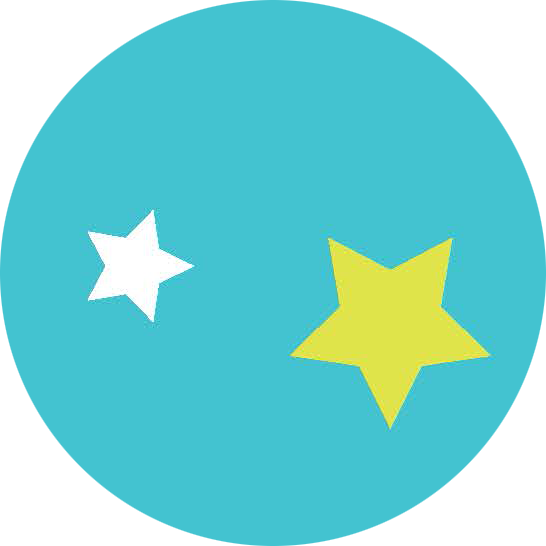 Gain resume-boosting experience.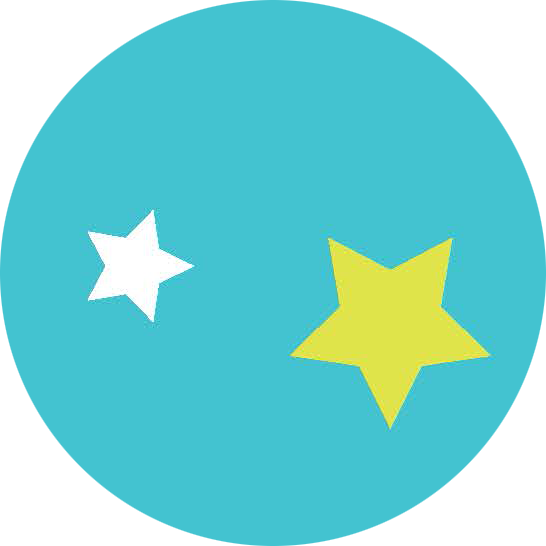 Be you! Use your unique personality to be a positive role model for kids.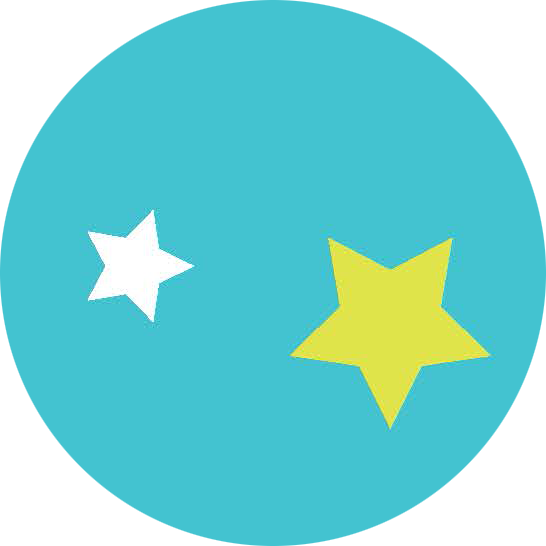 No late nights, early mornings or weekends! We do our best to accommodate your schedule.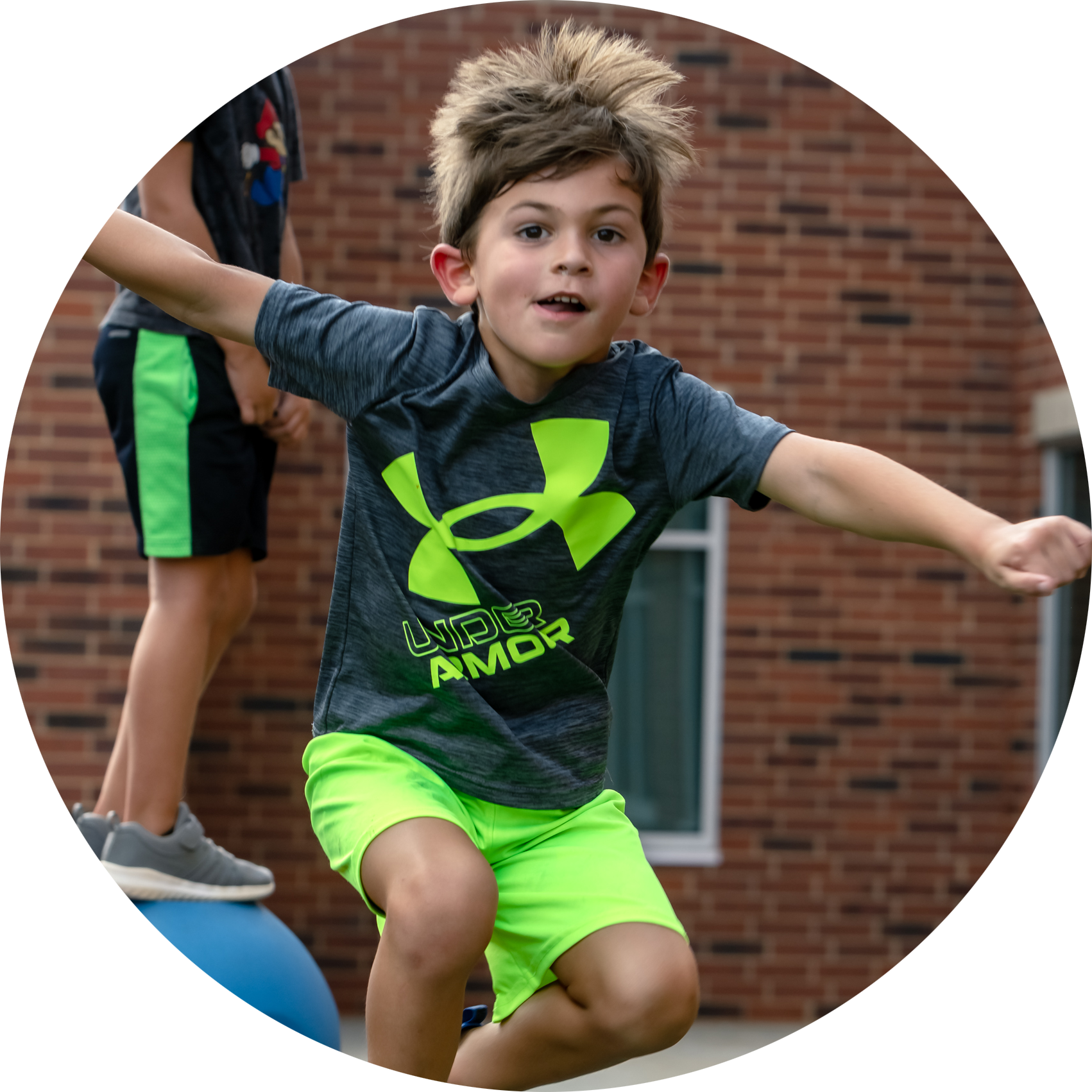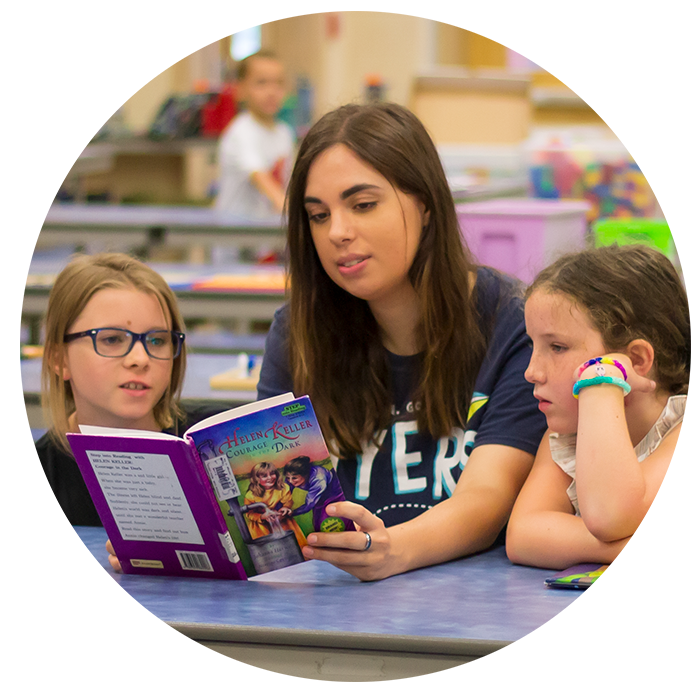 The FLYERS program was established over 25 years ago in partnership with the Fort Mill School District to offer a safe space for afterschool learning and fun. Our teachers provide afterschool childcare through educational activities, fun centers and outdoor play while helping kids boost confidence, learn skills and make friends. The FLYERS Afterschool program takes place in all Fort Mill School District elementary schools. Come have fun with us!
FLYERS operates out of Fort Mill School District elementary schools. Our non-certified teachers help students with academics, confidence and social skills in a safe, nurturing environment.
A typical shift begins at 2pm and ends at 6pm, but we try to accommodate schedules when possible. FLYERS programs operate Monday through Friday, so staff can work two, three, four or all five days.
From 2-6pm, children rotate through fun centers, outdoor play, guided crafts and snack. This is your time to shine! Know how to play chess? Teach a kid! Can you jump rope? Prove it! Your skills are also useful for elementary homework help, crafting and storytelling.
Time flies when you're having fun; summer will arrive in the blink of an eye! FLYERS operates summer camps to keep the fun going all year long with breaks for holidays.
If you have questions about applying, email us!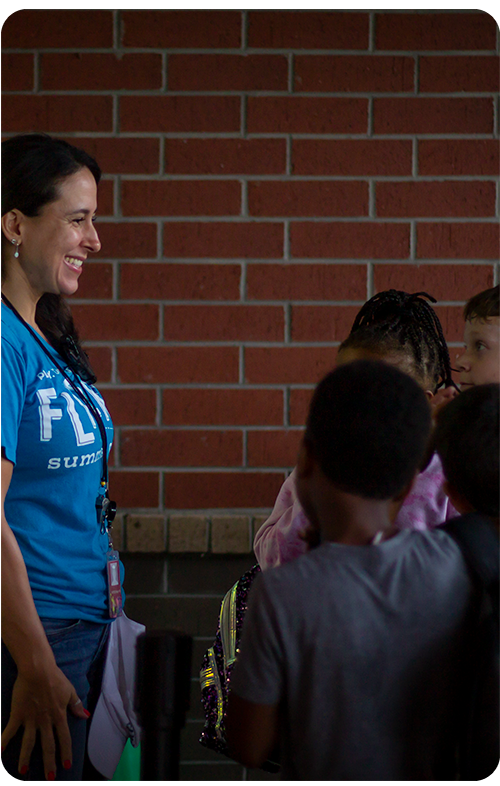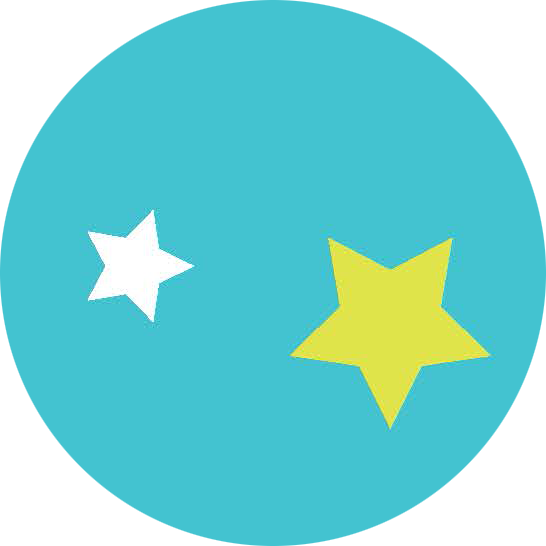 FLYERS is a Leroy Springs & Company brand, a trusted non-profit in the Fort Mill community.