Spend your summer in the great outdoors! The 2,100 acres that make up the Anne Springs Close Greenway are protected in perpetuity and will never be developed beyond low-impact recreation. And recreate we shall! Campers participate in kayaking, archery, creek stomps, campfires, games, nature walks, fishing and more!
Find your fit as a  Camp Counselor for preschool-rising 1st grade (Tiny Timbers & Little Critters), Camp Counselor for rising 1st-3rd grades (Adventure Seekers), Camp Counselor for rising 3rd-6th grades (Trekkers) or Camp Counselor for rising 7th-9th grades (Adventurers). 
Make a difference in the community by helping kids experience nature and outdoor programming in a safe, fun and friendly environment that builds confidence and friendships. Thanks to scholarship opportunities through the Anne Springs Close Bridge Program, many campers will experience the outdoors in ways they have never experienced it before.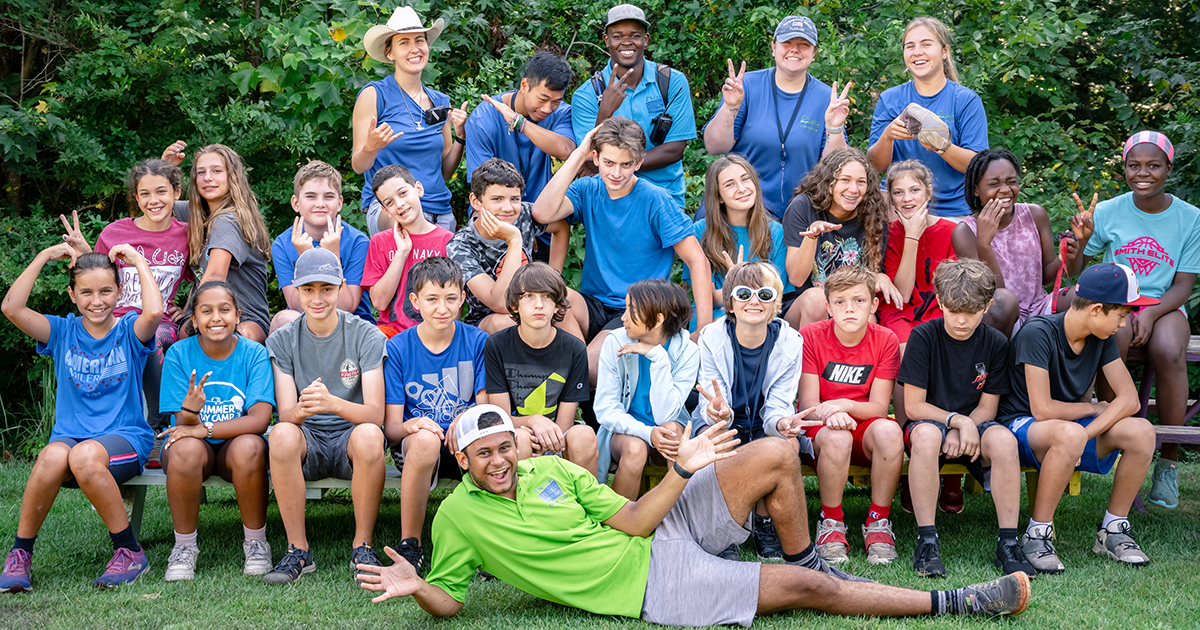 Wages are determined by counselor role and seniority. However, all counselors receive these awesome benefits:
Greenway membership

No weekend hours

Have fun outside
Paid training
Friendships begin at camp but last a lifetime!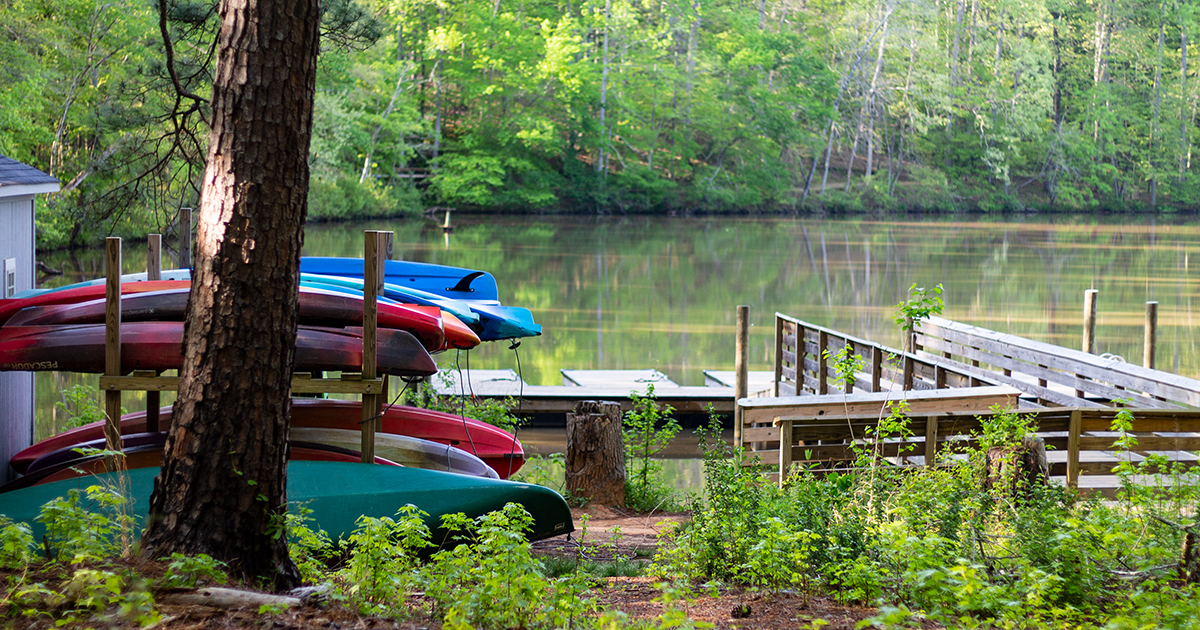 Camp consists of 11 weeks with an additional week of required training, which includes kickball and fun!
May 29-June 2 (Training)
June 5-9 
Jun 12-16
June 19-23
June 26-30
July 3-7
July 10-14
July 17-21
July 24-28
July 31-Aug. 4
Aug. 7-11
Whom may I contact with questions?
Email Anne Springs Close Greenway Camp Director, Natalie Senglaub. She laughs a lot, loves the outdoors and builds a serious campfire.
Will I work outdoors?
Yes. Don't forget your canteen and sunscreen!
Do I need to be CPR certified?
Yes, but certification is paid for by the Greenway and part of required pre-camp training.
How old do I need to be to apply?
Camp counselors need to be at least 16 years old. However, rising 9th-12th graders may participate in our Leaders in Training (LIT) program, which prepares them for future roles at camp and qualifies as volunteer hours.
What Our Counselors Are Saying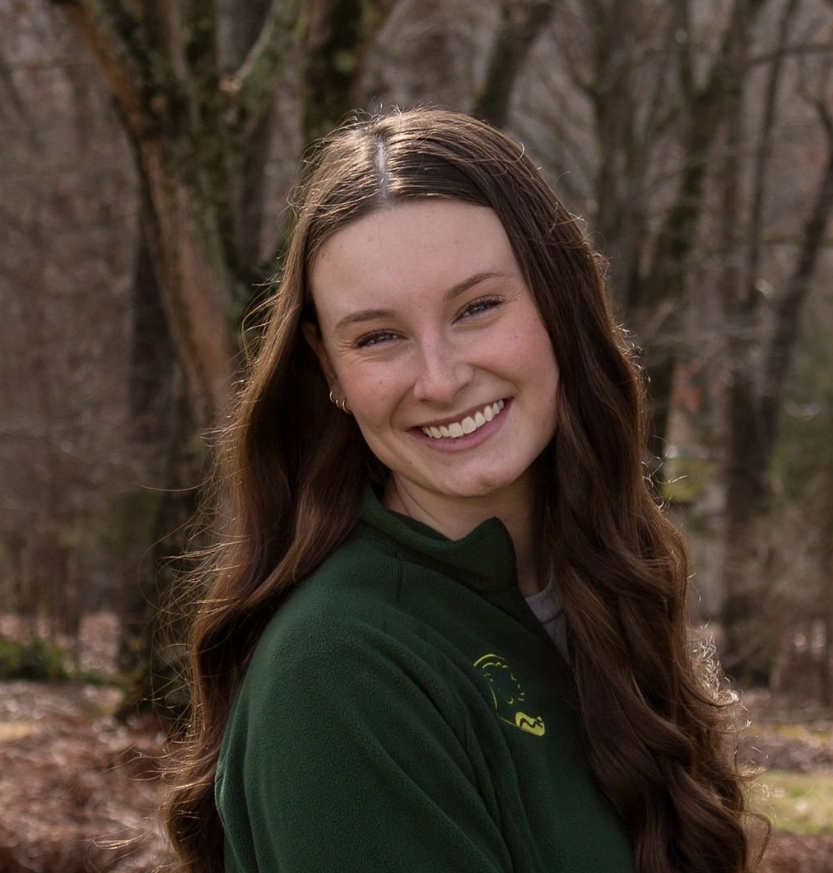 Maddie Andrews, Assistant Director of Adventure Seekers Summer Camp. "I've actually been working with Adventure Seekers since it opened. I started off as a camper, and then once I turned 15, I became a Leader in Training (LIT). I was a LIT for two years, which is like counselor in training, and then I became a Counselor for two years. Then after doing that, I got promoted to Lead Counselor, and then last summer I was Program Coordinator. Now this summer I'm Assistant Director… I've moved up through the program and have seen all sides of it. I signed up for camp when I was little with my friends and have just been here ever since."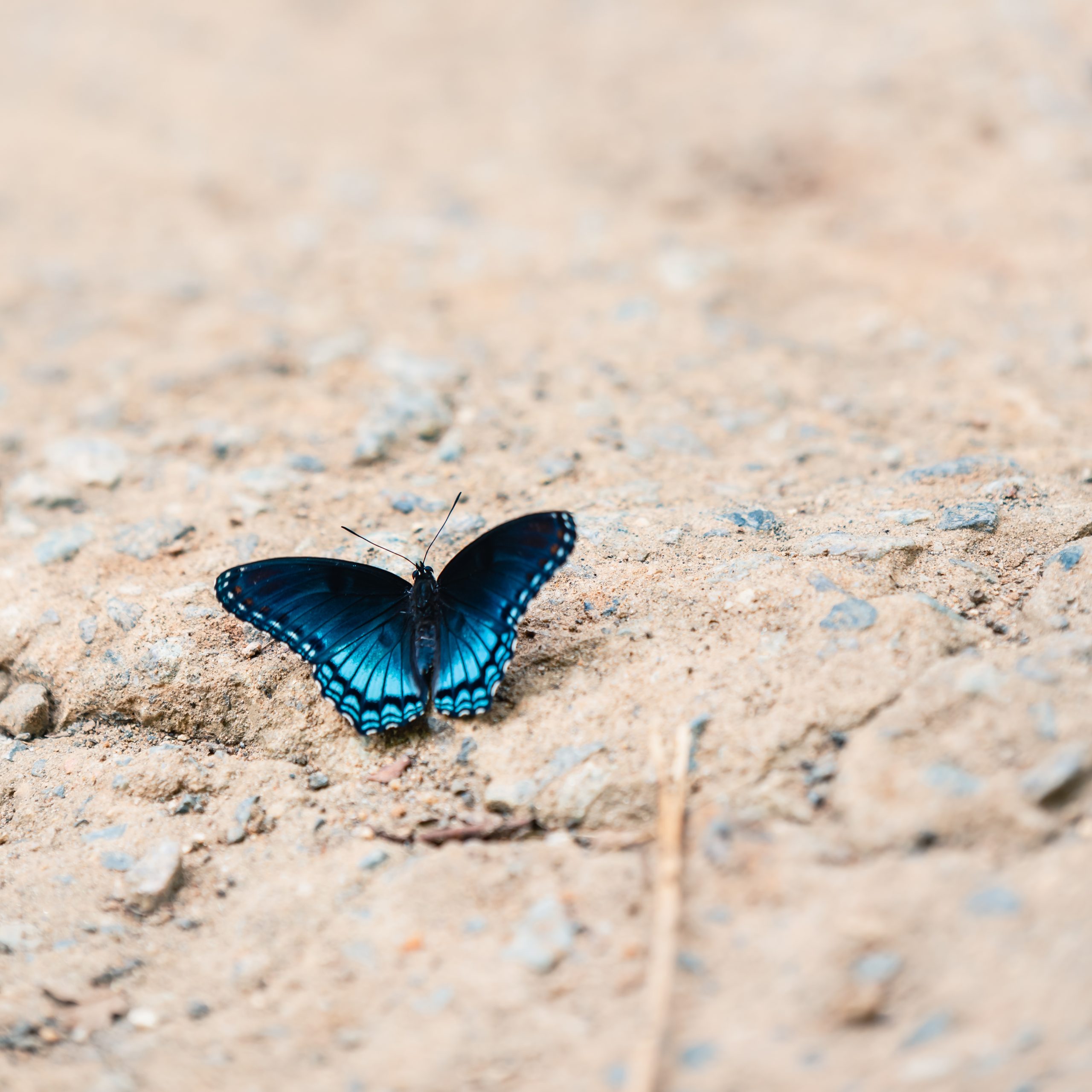 Maya Stovcsik, Tiny Timbers Summer Camp Counselor. "I love summer camp because it allows me to create bonds with the compers and help achieve goals within themselves. Throughout the weeks of camp, watching each camper grow and step out of their comfort zone always puts a smile on my face. As a counselor, I also get to have just as much fun as the campers do!"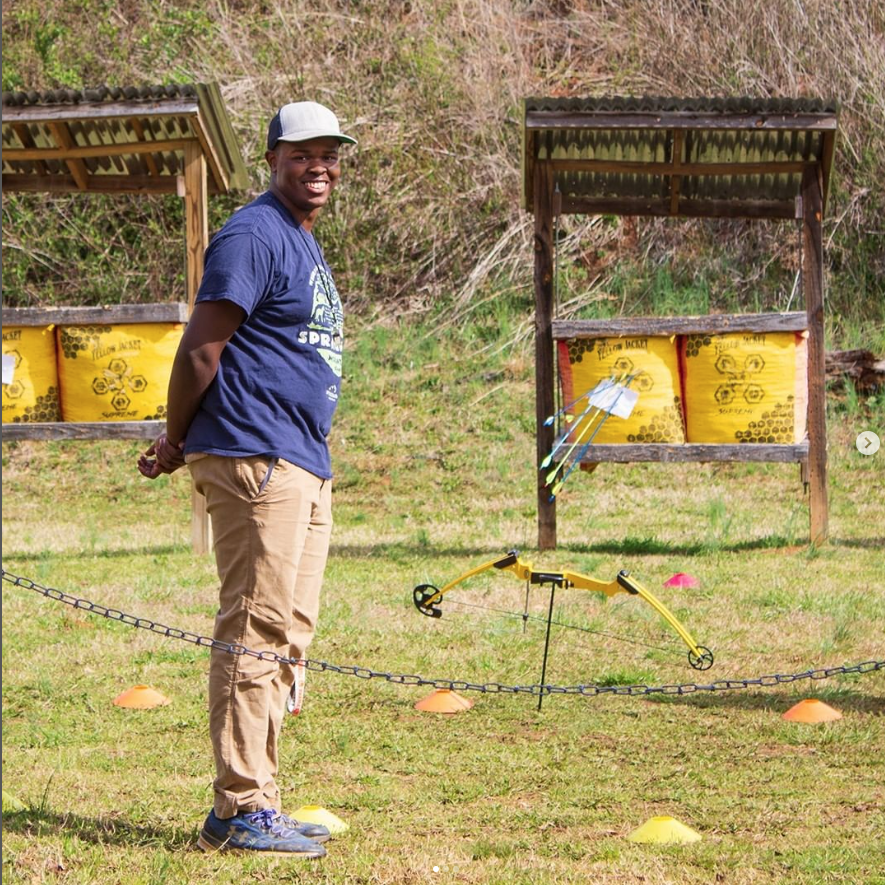 William James Levy wears many hats as our Afterschool Outdoor Recreation Teacher and Lead Counselor for Adventure Seekers Summer Camp. He recently helped Advancement and Communications departments with a team-building archery program. Bull's-eye! Perhaps we'll just call him Robin Hood.